Lightning Fast Service Since 1988
Who We Are
Since 1988, Patnode Electric has been serving the Hartford, Tolland, and Windham counties as a well-respected electrical contractor for both commercial and residential projects. Whether you are looking to partner with a contractor for small residential electrical repairs or large commercial projects, such as full-building electrical design and installation for new or renovated spaces, we take on jobs of all sizes with quality and reliability.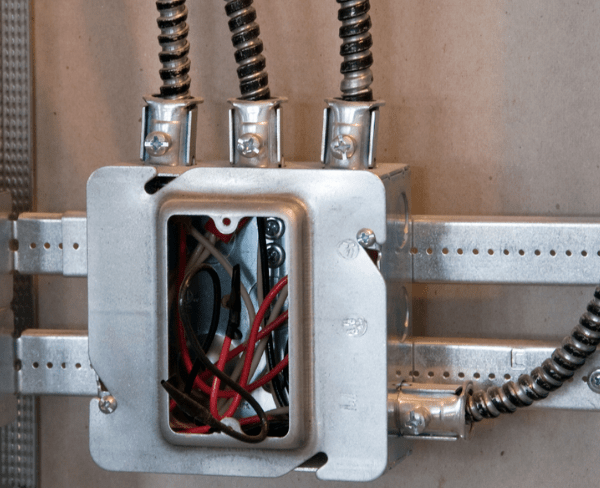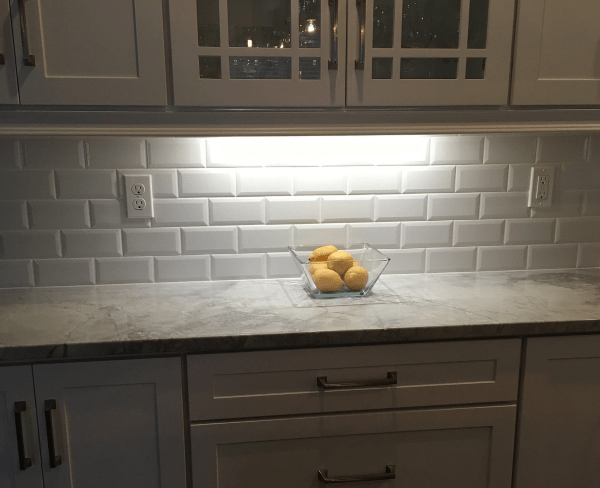 What We Do
Patnode Electric has worked with both residential and commercial businesses for over 30 years, providing installation, repair and maintenance of electrical systems.  Take a look at our Services page to learn more about how we can meet your needs.
Allen recently installed a Generac generator at our residence. From providing a timely estimate and quote; communication when questions arose about propane/excavation issues; transfer switch installation and wiring; to final hook up and inspection, the entire process has been professional.
I highly recommend Patnode Electric.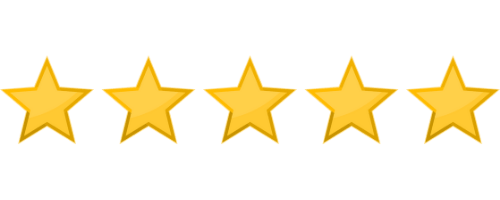 Robert Dibble
My wife & I were very pleased with Patnode Electric. They installed a Generac generator & arranged for installation of propane tanks. We chose Patnode because Mr. Patnode did excellent installations for our father/father-in-law & his neighbor years ago. Mr. Patnode's communication was very good. He explained things well. We always knew when he & his workers were going to come. When there were delays in shipping from Generac, he kept us updated. Additionally, when propane costs went up, he honored his original commitment & absorbed the extra cost. When we noticed that the lid had arrived with dents in it, he had already taken steps to replace it. In all that he did, he was honest & conscientious. We recommend Patnode Electric highly.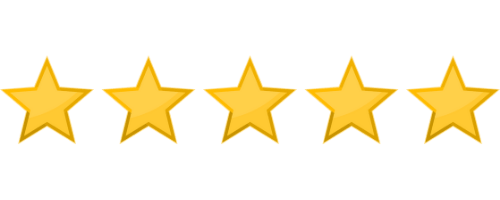 Harold Meyer
When I first purchased a Generac generator I didn't know where to turn. So I picked the first business that I heard was good. They did the job just fine, but they didn't service it. So I thought I could do it myself. After a few years I realized that maybe I should hire someone skilled at this. After 10 years of use I realized I needed to replace my generator because it kept failing during the worst times (middle of a storm). And of course, emergency calls cost a lot of money. So luckily for me, during the last storm when my generator failed again, I needed help and I contacted Patnode Electric simply by picking him from a list of companies that had good reviews. I called and spoke to Allen Patnode. He said he would be at my home within a few minutes. I thought to myself, sure he will. But, to my surprise, there he was a few minutes later working on my generator. Wow, you can't get better then that. He made the repairs and I was up and running again. The repair cost was very reasonable since it was an emergency. So I was happy with that.
I have wanted to replace my older generator for long time. So I used this opportunity to discuss replacing it. We worked out the details and a replacement was in the works. I knew it wouldn't be cheap, but the price was reasonable so I went for it.
The work that Allen and his assistant did was of very high quality. It was obvious they knew what they were doing. It was a clean and professional job. I can't be more pleased with their work.
If anyone need generator service, or any electrical services, I highly recommend Patnode Electric. I think they are the best!
Jack Connor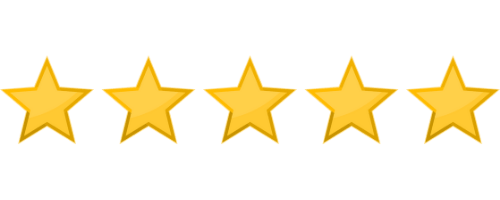 Arnold Connor